CommonaPro is your premier destination for insights spanning food, health, lifestyle, business, entertainment, and news. Our dedicated team of writers and editors is deeply passionate about offering our readers both enlightening and captivating content. We believe in democratizing high-quality information, making it accessible and intriguing for every reader out there.
Our content isn't just about disseminating information; it's about connection. From the perfect recipe to entrepreneurial advice or the hottest entertainment scoop, we aim to be your trusted companion. And our platform isn't just ours – it's yours too. We cherish our readers' voices, urging you to share, interact, and grow alongside us.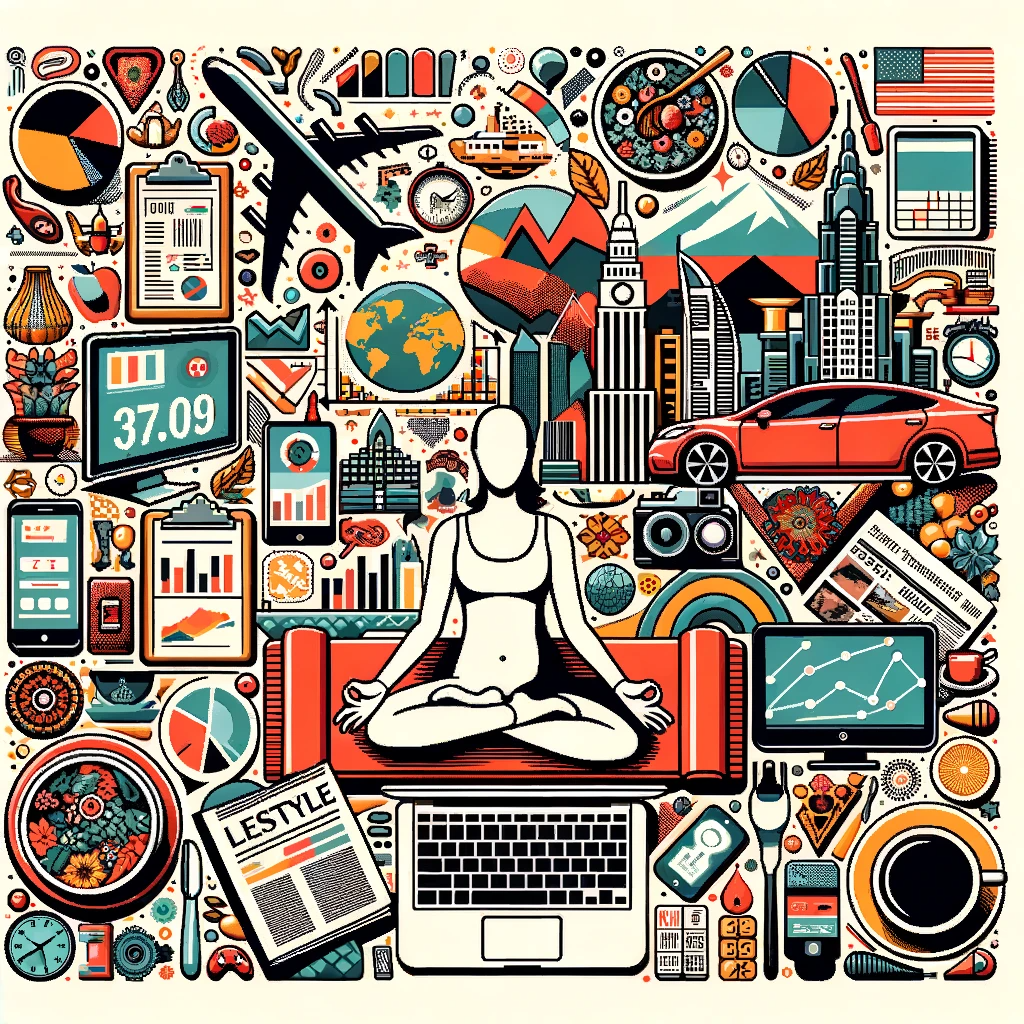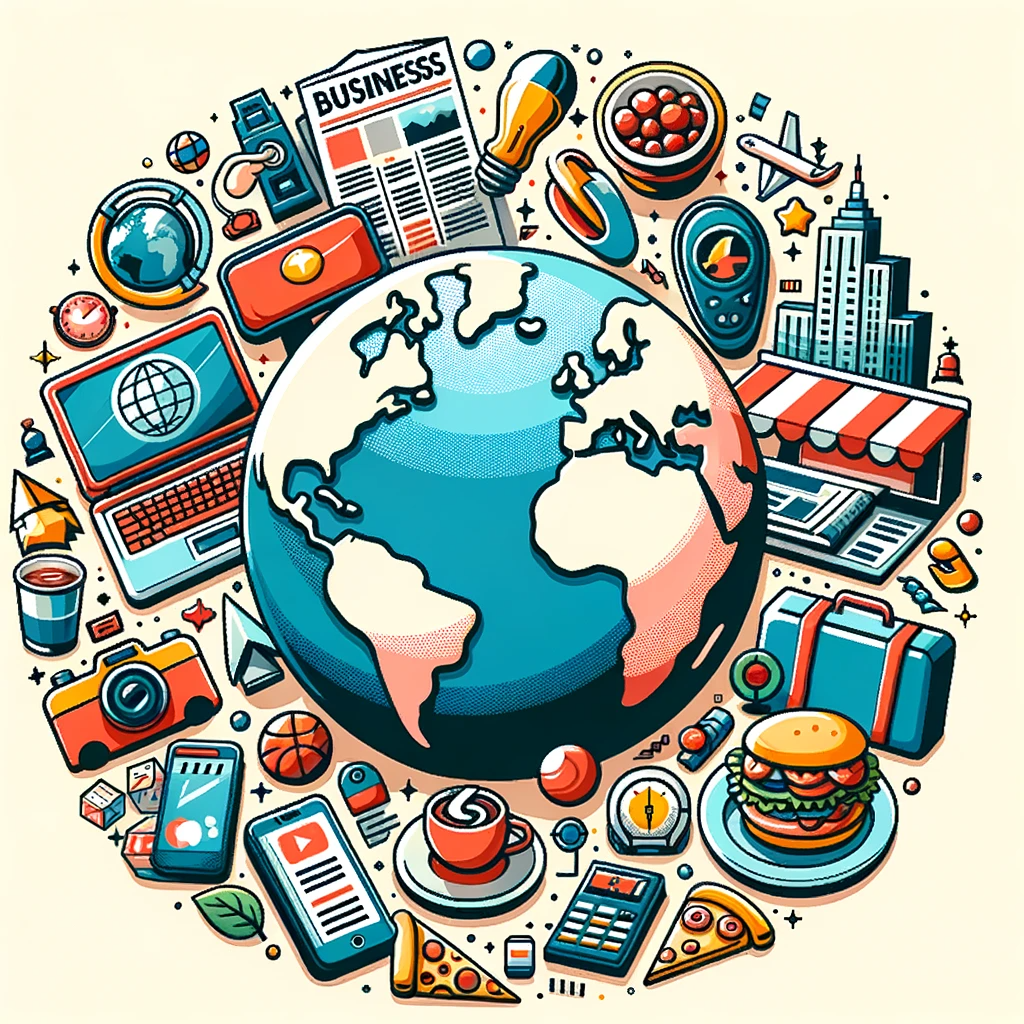 Our Mission
At CommonaPro, we're not just about words; we're about impact. Our mission centers around empowering our readers with content that is both informative and delightful, aiming to enhance the quality of life. By spanning diverse topics, we ensure every reader finds something they resonate with. We envision a platform where readers don't just consume content but actively partake, sharing their unique perspectives, thereby enriching the community we're building.
Our Values
Accuracy: We pledge to offer content that is both timely and precise.
Integrity: Objective and unbiased, our content is a mirror of our commitment to truth.
Inclusion: Every individual, irrespective of their background, deserves quality information. We stand by this.
Engagement: We aim for more than just readers; we aim for a community. Your engagement drives us forward.
Creativity: Infusing creativity, we aim to present content in a manner that's as entertaining as it is enlightening.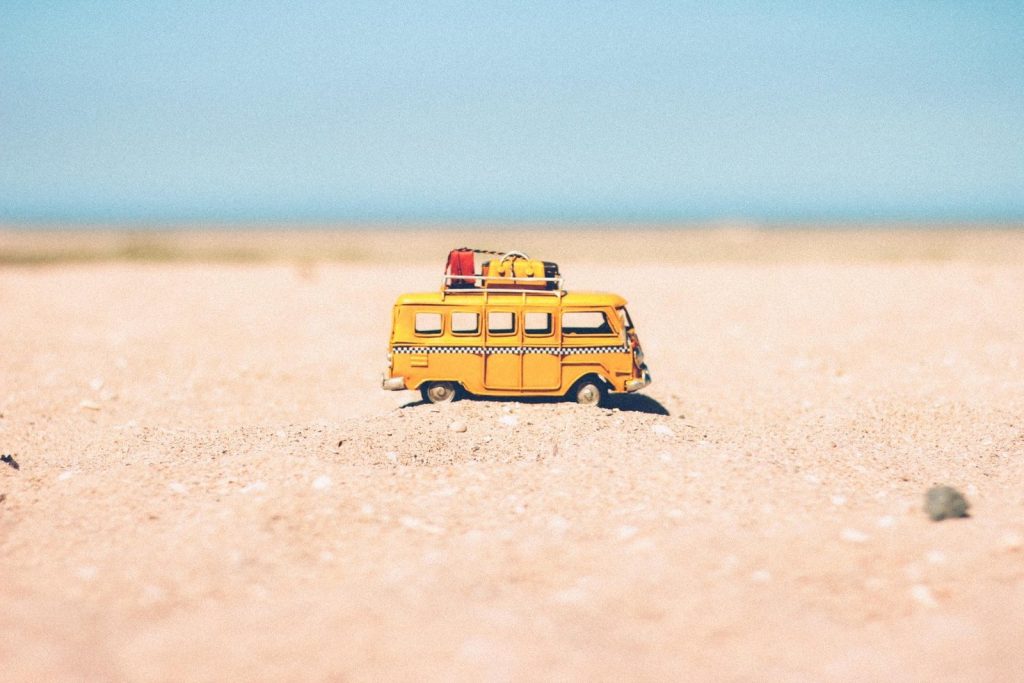 Meet the Team
Behind the vibrant world of CommonaPro is a diverse ensemble of writers and editors. While our backgrounds may differ, we're bound by our passion for the written word and the impact it can create. Eager to make a difference? We're on the lookout for individuals who align with our vision and values. If that's you, we'd love to hear from you.
Thank you for making CommonaPro a part of your journey. Your feedback is the compass guiding our improvement, so always feel free to share.
Warm Regards,
The CommonaPro Team.